Educational Institutions
.
ART's XR Router installed at Queensland's Bond University helps students to bring their projects to life.
Gold Coast-based Bond University's School of Architecture's vision is unique but simple: It aims to combine teaching excellence with practical experience to deliver top-class graduates. Practical hands-on projects contribute to a large part of the Bachelor of Architectural Studies, where students learn about shape and form, textile usage, light and shade influences, structure and strength, design aesthetics and a host of other architectural influences that exist in this creatively driven profession.
SA TAFE invested in an ART XP Plasma Cutting Table to train the future generation of sheet-metal specialists and boilermakers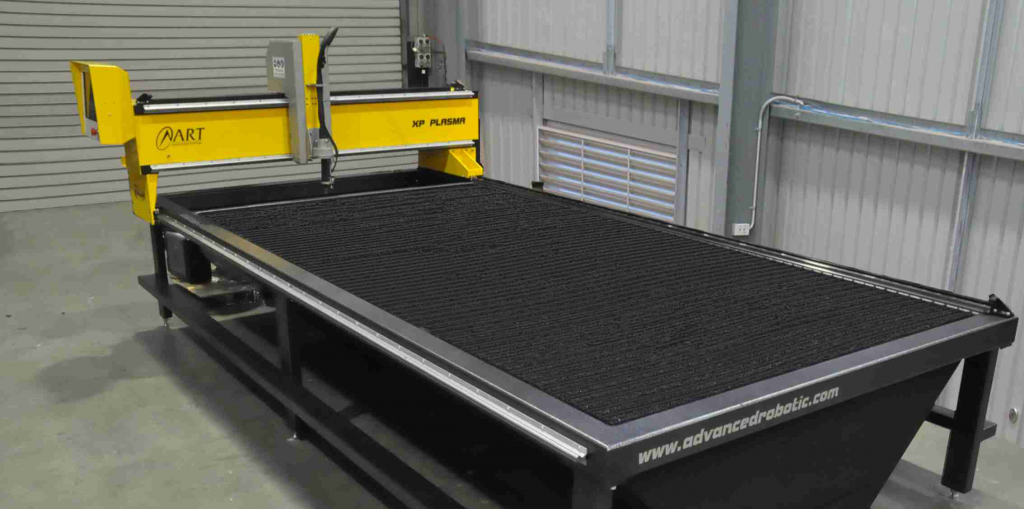 Australia's manufacturing sector is under extreme pressure, facing a high Australian dollar, relentless global competition, uncertainties over future energy prices and entrenched skill shortages. Manufacturing is dependent on the availability of a skilled workforce which is able to adapt and respond to the significant challenges it faces. These challenges include the shift to higher-level skills driven by the introduction of new technologies and the demands of global competition.
ART meets changing demands in trade education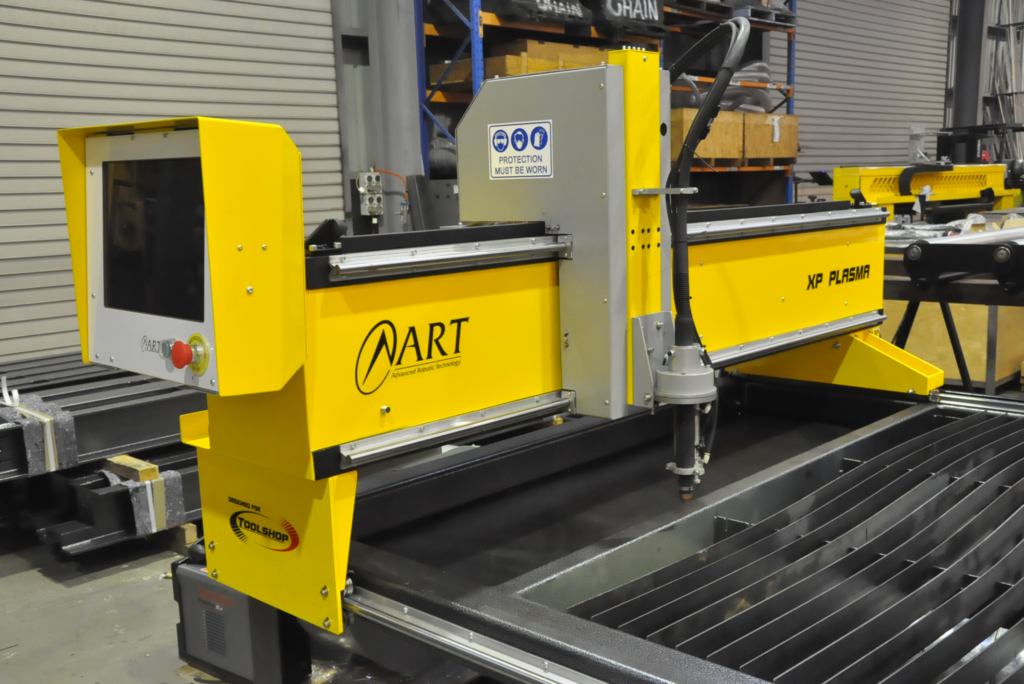 University of Ballarat, VIC, acquired an ART 4800XP plasma profile table for the TAFE division to keep up with technology. "Many of our clients are upgrading to this type of technology and we needed to upgrade our equipment train our apprentices on industrial-level machines,"
Canberra Institute of Technology trains around 100 students a year on its XP4000 CNC plasma cutter, using computer aided drawings (CAD) to create various designs, in preparation for their chosen careers.