Custom Automotive & Fibreglass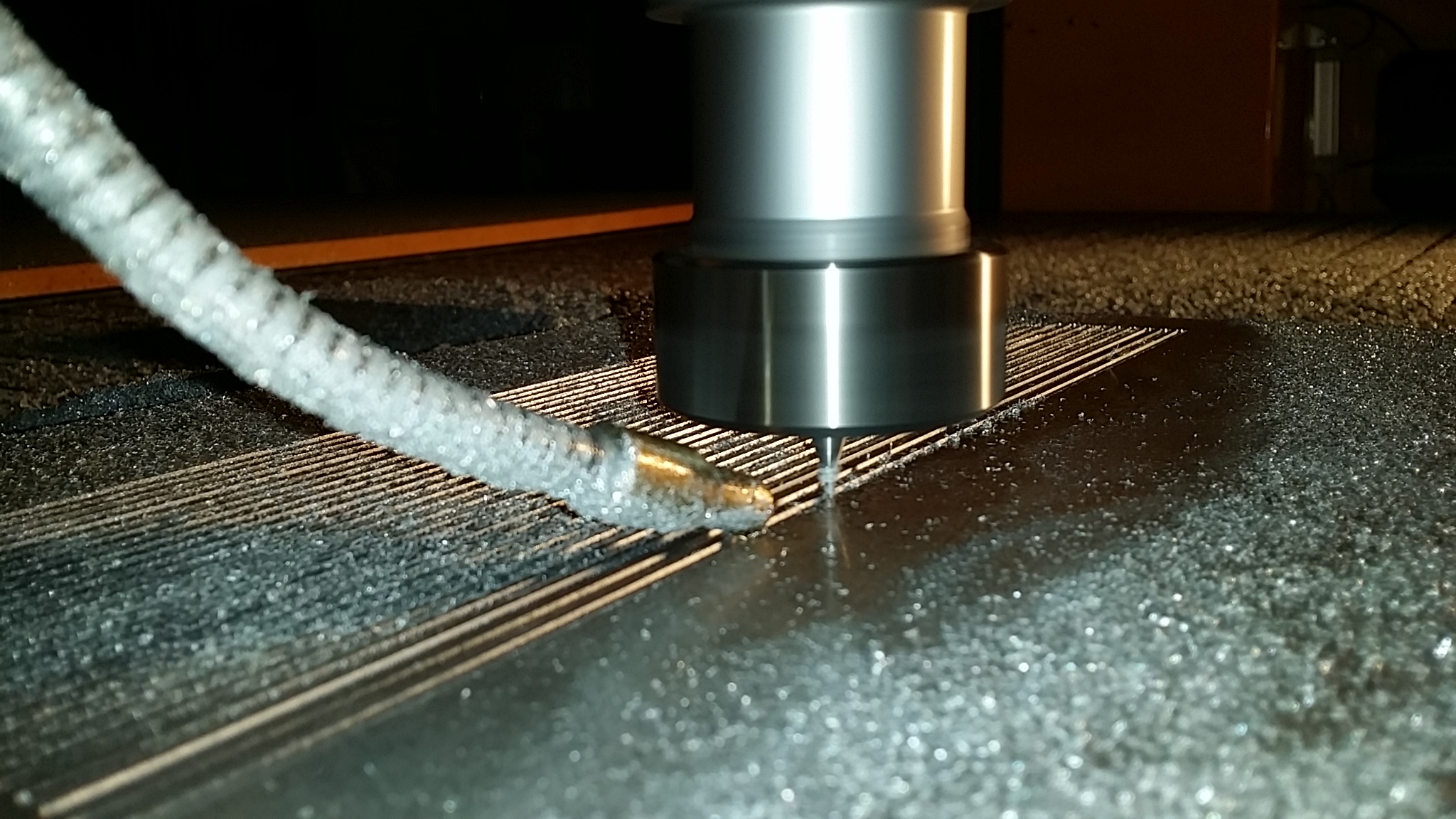 S&S Fibreglass can point to the purchase of their ART router as the beginning of a period of growth in business that saw them expand from fibreglass products into metal products as well.  Today the Queensland-based companies S&S Fibreglass and ProCut  keep the 4 m x 2 m XR5000 router fully employed manufacturing and prototyping for clients across Australia.
Fibreglass Insulated panels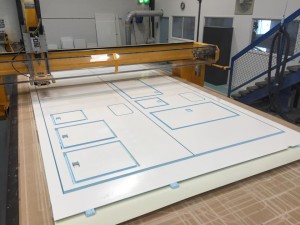 StyroMAX  is a Brisbane based manufacture of composite panels. After installing three RT Routers from ART it has revolutionised the way we do business and allowed us not only to produce a composite panel faster, but also deliver a panel of unquestionable cut quality. The exceptional quality is something that could never have been achieved by our old hand cut method and we believe this is one of the many reasons our panels are becoming so popular.