Vehicle Accessory Manufacture
.
Vehicle Accessory Manufacturer increases efficiency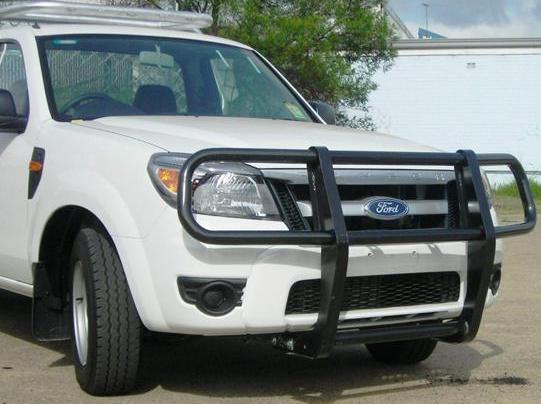 To increase efficiency and productivity, Sydney-based Formula Offroad decided to invest in an ART CNC plasma cutter and to use a CAD/CAM system to replace its ink-drawn optically traced plasma cutting records to streamline its manufacturing process while saving valuable machining time on the shopfloor.
Established in 1991, Formula Offroad designs and manufactures steel and aluminium vehicle accessories for commercial vans, 4WD and private vehicles. All the bullbars, profile bars, nudge bars or roof baskets are designed, manufactured and finished in-house.
Custom Automotive & Fibreglass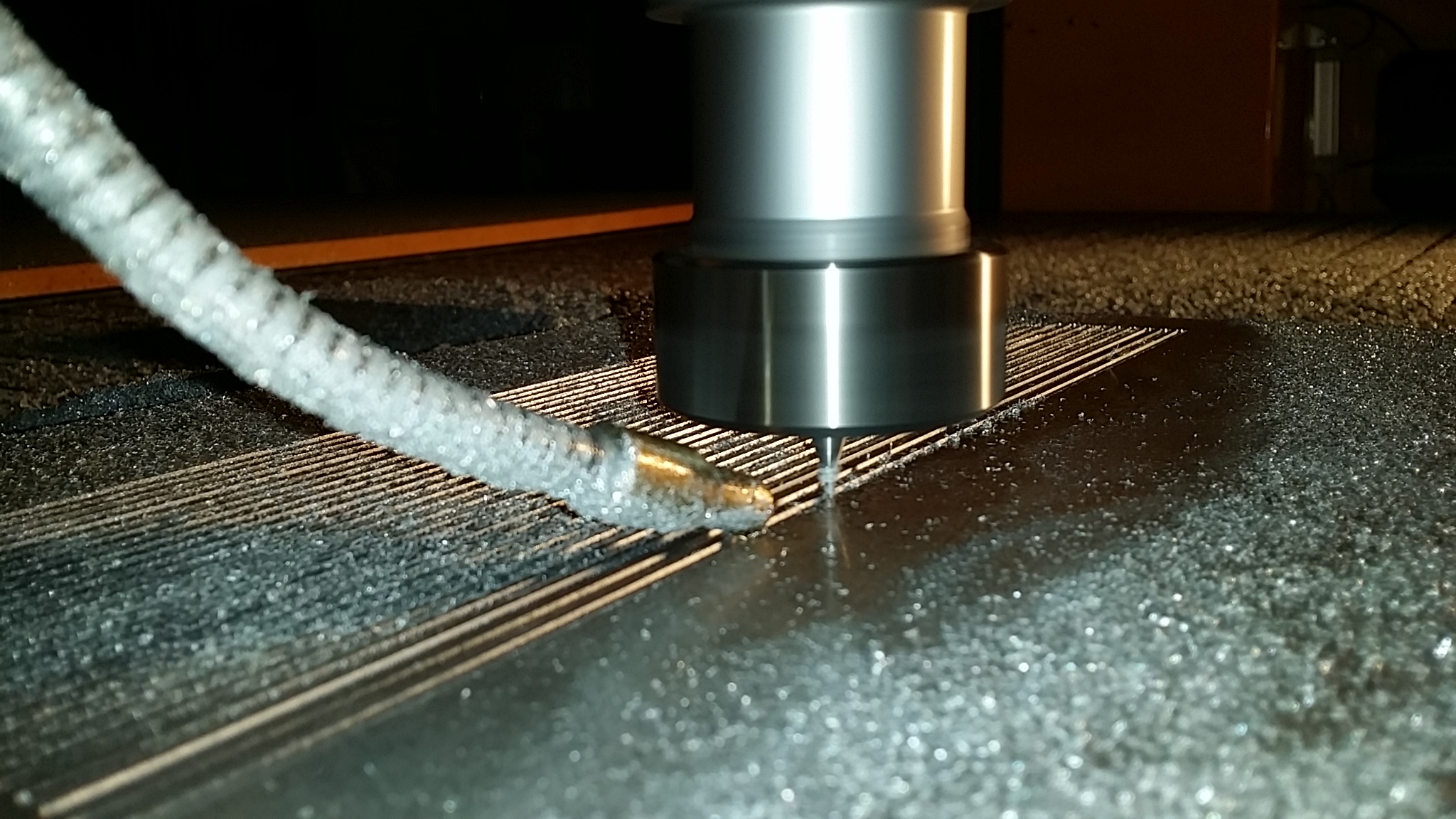 S&S Fibreglass can point to the purchase of their ART router as the beginning of a period of growth in business that saw them expand from fibreglass products into metal products as well.  Today the Queensland-based companies S&S Fibreglass and ProCut  keep the 4 m x 2 m XR5000 router fully employed manufacturing and prototyping for clients across Australia.