Austal Ships realise cost savings in the manufacture of aluminium ships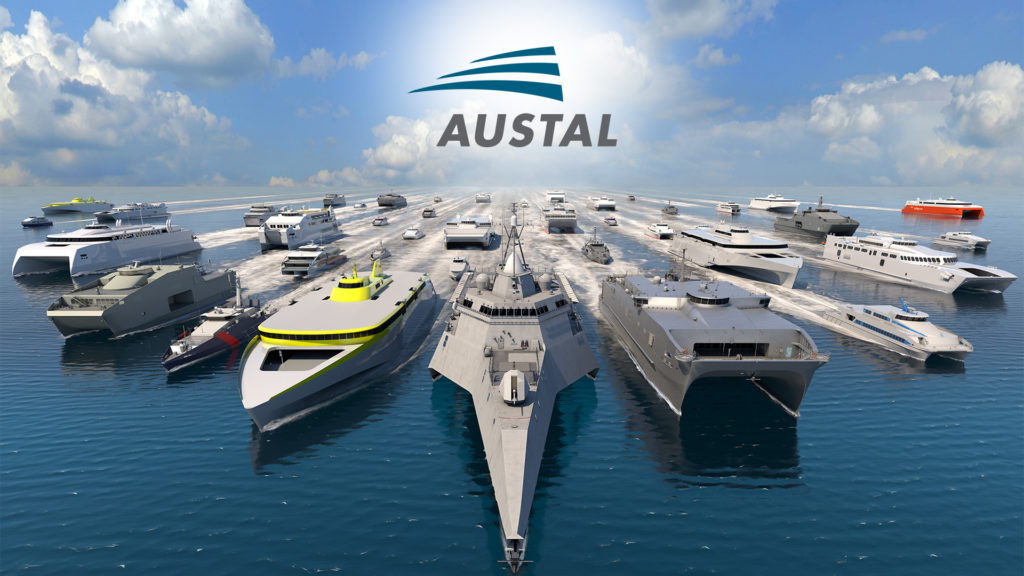 Austal, Palmer Johnson and Incat are just a few among aluminium ship builders who use automated aluminium routers which have been specifically designed for processing aluminium sheet and plate, on process areas up to 20 meters in length by one of the world's most advanced manufacturer of CNC routers and plasma cutters, Advanced Robotic Technology (ART).
Boat builder brings it's aluminium cutting in-house
Aluminium Dynamics' decision to bring all its aluminium cutting in-house with the purchase of two Australian-made CNC routers has resulted in improved component quality and efficiency.
Aluminium Dynamics' Director Grant Kemp in front of the company's ART 9-metre cnc routers, specifically designed for the boat- and shipbuilding industry which typically processes a huge amount of aluminium sheets and plates.